You are invited to participate in this online virtual 4-day virtual academy. Because FUMC Hurst will graciously assist the Central Texas Academy Team in offering this virtual experience, FUMC Hurst members will receive a 50% discount.
---
The Academy for Spiritual Formation® provides a space and a community where we listen for God. This listening comes to us in times of silence and reflection, worship, prayer, the teaching by faculty presenters and conversations in listening circles.
North Texas Academy for Spiritual Formation
February 1-4, 2022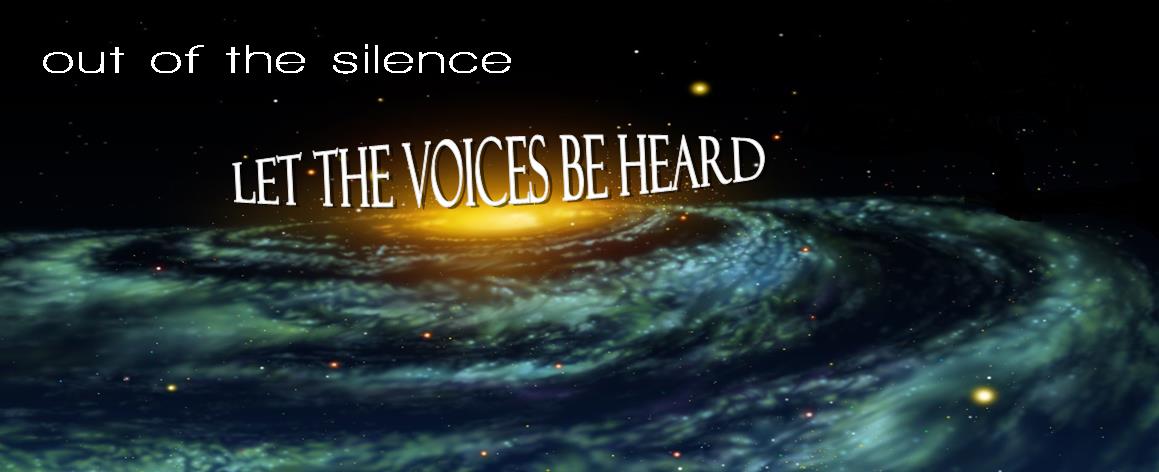 I will listen to what you are saying, O God-a voice that speaks of peace. Love and faithfulness have met. Justice and peace have embraced. Faithfulness will sprout from the earth and justice will lean down from heaven. Justice marches before you, O God, and peace will prepare the way for your steps. -from Psalm 85
Is personal spiritual formation possible via cyberspace? In a relaxed online, come-as-you-are setting, participants will be able to listen for God in faculty presentations, worship & prayer, personal time and in community circles of listening…all from the comfort of their own setting using their favorite devices. It is a new way to experience and practice the presence of God.
Out of the Silence: Let the Voices Be Heard Welcomes Ray Buckley.
His is a voice of human experience, family faith, and generational history, that promises to resonate deeply among us.
Ray is Interim Director of the Center for Native Spirituality and Christian Study, and an author, illustrator, and teacher. He is of Lakota / Tlingit / Scots descent, and makes his home in the Matanuska-Susitna Valley of Alaska, where he is a traditional basket maker and wood carver. Ray is no stranger to interactive Zoom and will come to you as an old friend.
Ray's recommended reading for our time together is his book, PRAYER: Spiritual Practices for Building a Life of Faith, published in 2019 by Abingdon Press.