Understanding Your Grief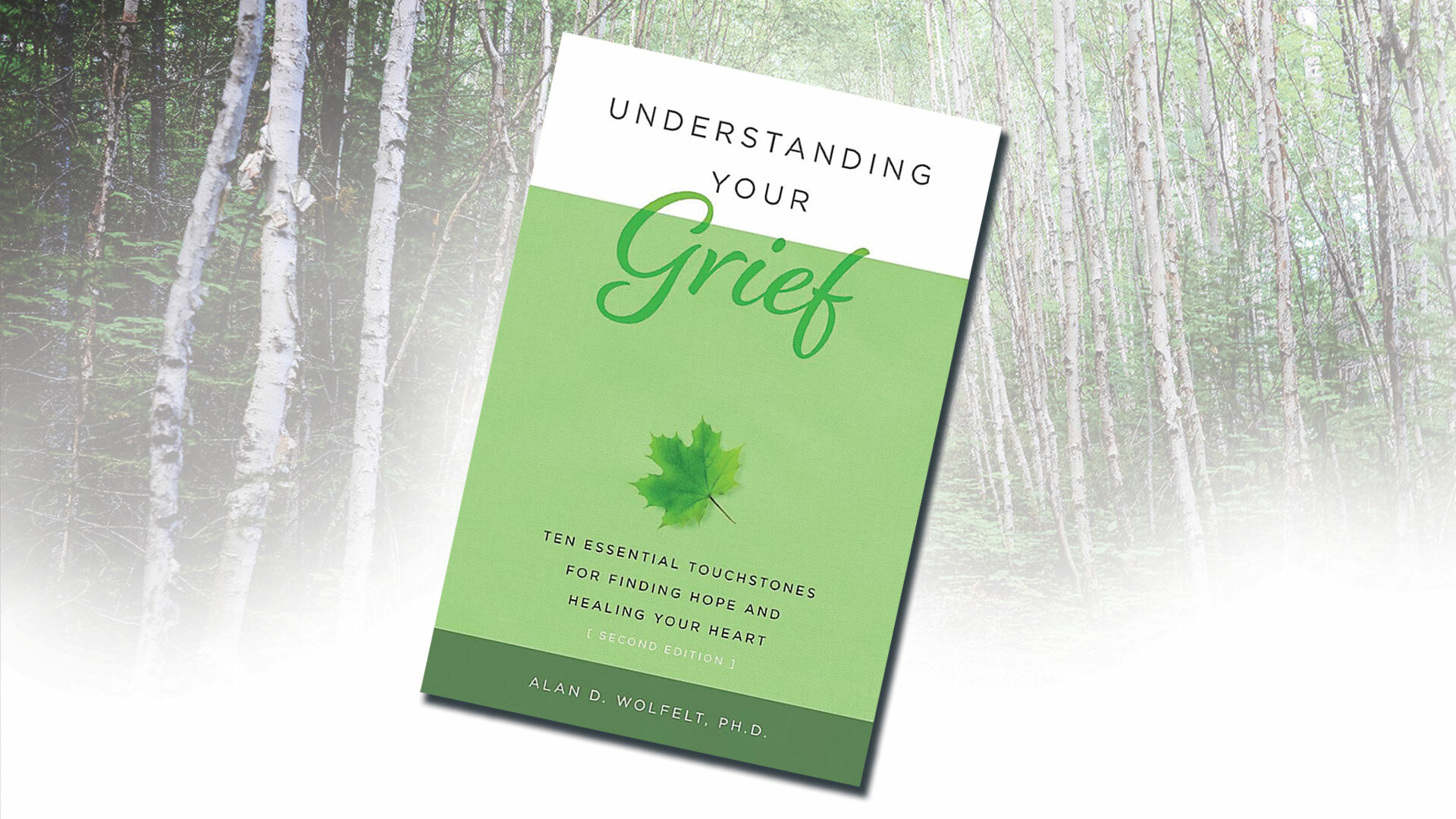 May 16, 2022 6:30pm
4-session study led by Rev. Donna McKee in Isham 101.
(Enter at E20, located next to Pirtle Chapel.)
When someone you love dies, it can be hard to understand the often complex and painful thoughts and feelings. Join us as we discuss the 10 Touchstones that are helpful in navigating this difficult journey.
Books will be provided at the first meeting.
Questions? Contact Rev. Donna McKee at .