Wonderfully Made (formerly known as Created by God)/Parents Only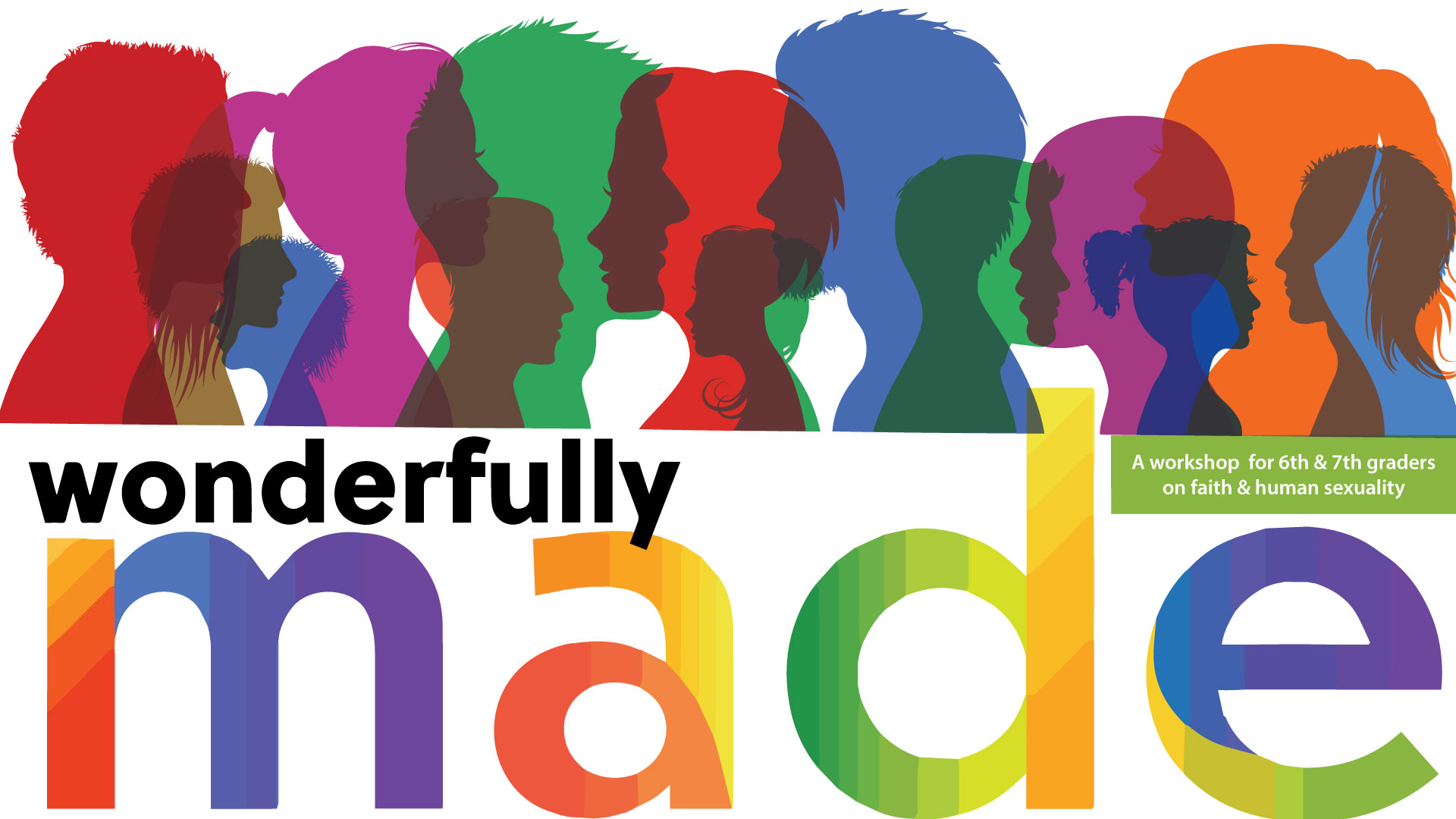 January 27, 2022 6:30pm
A human sexuality class for 6th and 7th Grade students and their parents. Many times human sexuality is a topic both young people and their parents want to avoid, but it is too important to avoid. Let your church help. Wonderfully Made, formerly known as Created by God, is a United Methodist study of human sexuality with a Christian foundation. It will offer both you and your child an opportunity to learn, grow, and celebrate the fact that we have each been wonderfully created by God, and are called to responsible living as sexual beings. Advance online registration is required.
Schedule (Students must attend all student sessions listed below and at least one parent must attend all parent sessions listed below):
Thursday, January 27, 6:30-8:00 p.m. (Parents Only)

Friday, January 28, 6:30-9:00 p.m. (Students Only)

Saturday, January 29, 9:00 a.m.-5:00 p.m. (Students only) (Parents join students from 3:30-5:00 p.m.)
Priority will be given to 7th grade students since they missed their class in 2020/early 2021, and if the January class fills up an additional class may be offered later in 2022. (An additional date will be set later for 5th graders.) Final registration deadline is January 10, 2022.
Register here (event will be held in-person, indoors, masks expected):
https://fumchurst.shelbynextchms.com/external/form/4378ad17-de84-44c8-af14-6792f3600735
Cost is $40 per student (full and partial scholarships are available if needed, email Jennifer Acker at )