Wesley 124: The Difficult Words of Jesus: A Beginner's Guide to His Most Perplexing Teachings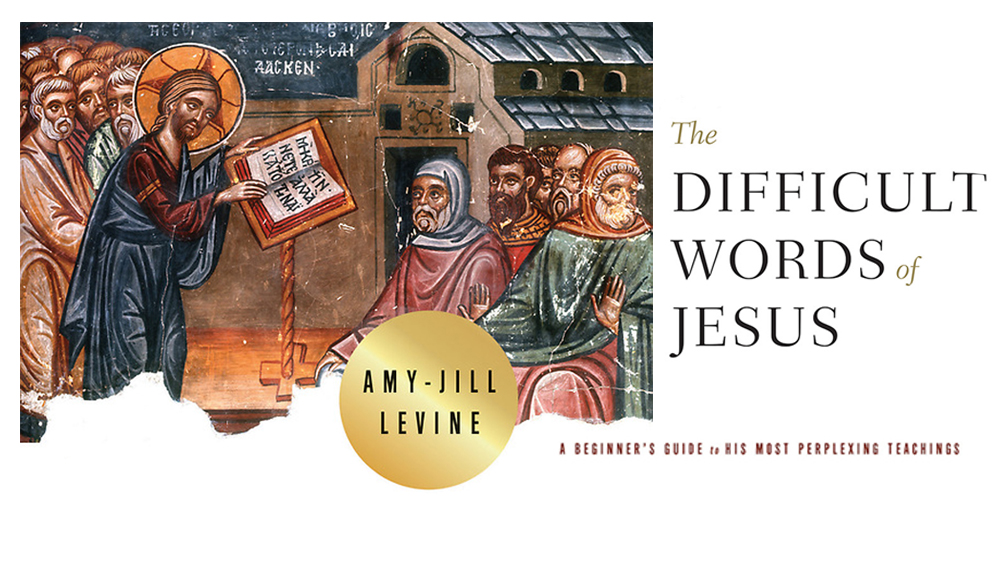 September 19, 2021 9:45am
Sunday at 9:45 a.m.
6 weekly sessions beginning September 5
Wesley 124
Jesus sometimes spoke words that followers then and now have found difficult. For instance, he instructs disciples to hate members of their own families (Luke 14:26). In this book, Amy-Jill Levine shows how these difficult teachings would have sounded to the people who first heard them, how they have been understood over time, and how we might interpret them in the context of the Gospel of love and reconciliation.
Participants will receive information regarding study materials after registering for the class.
Liz and Joe Motley, Facilitators