Thursday Zoom Book Study Group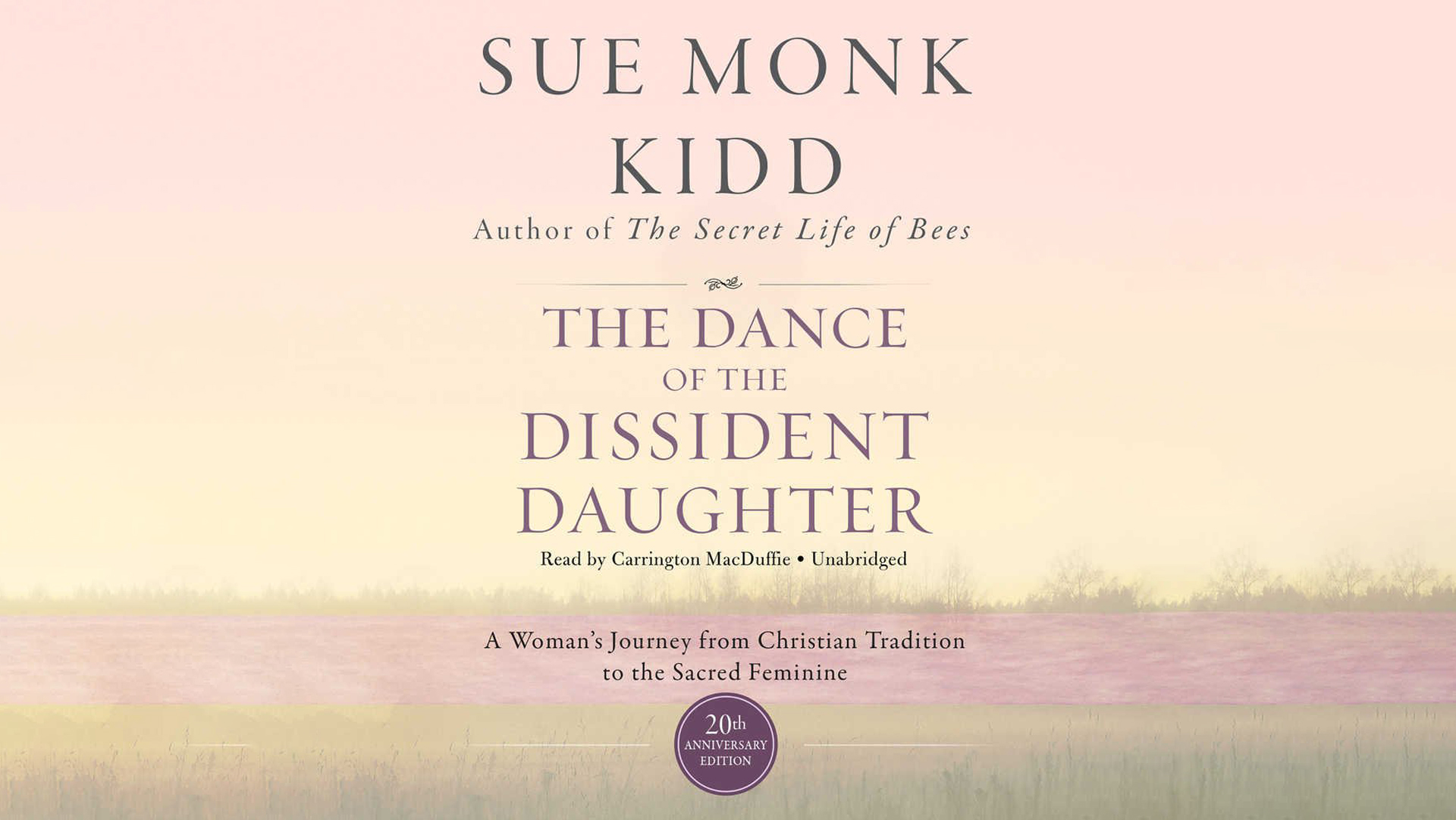 December 2, 2021 7:00pm
Thursday at 7 p.m.
Beginning December 2
All adults are welcome to join in a new group that will examine the novel The Dance of the Dissident Daughter by Sue Monk Kidd, a memoir about her search for the feminine divine, having been reared in a traditional, evangelical household.
Other books that follow may be fiction or non-fiction, depending on the desires of the group. The hope is that this on-going group will be fun, but also an intellectually stimulating study of literature, history, religion and culture with a biblical underpinning. Zoom information will be emailed upon registration.
Amy Hollis, Facilitator