Caregiving: Space for Grace (Outside-In Person)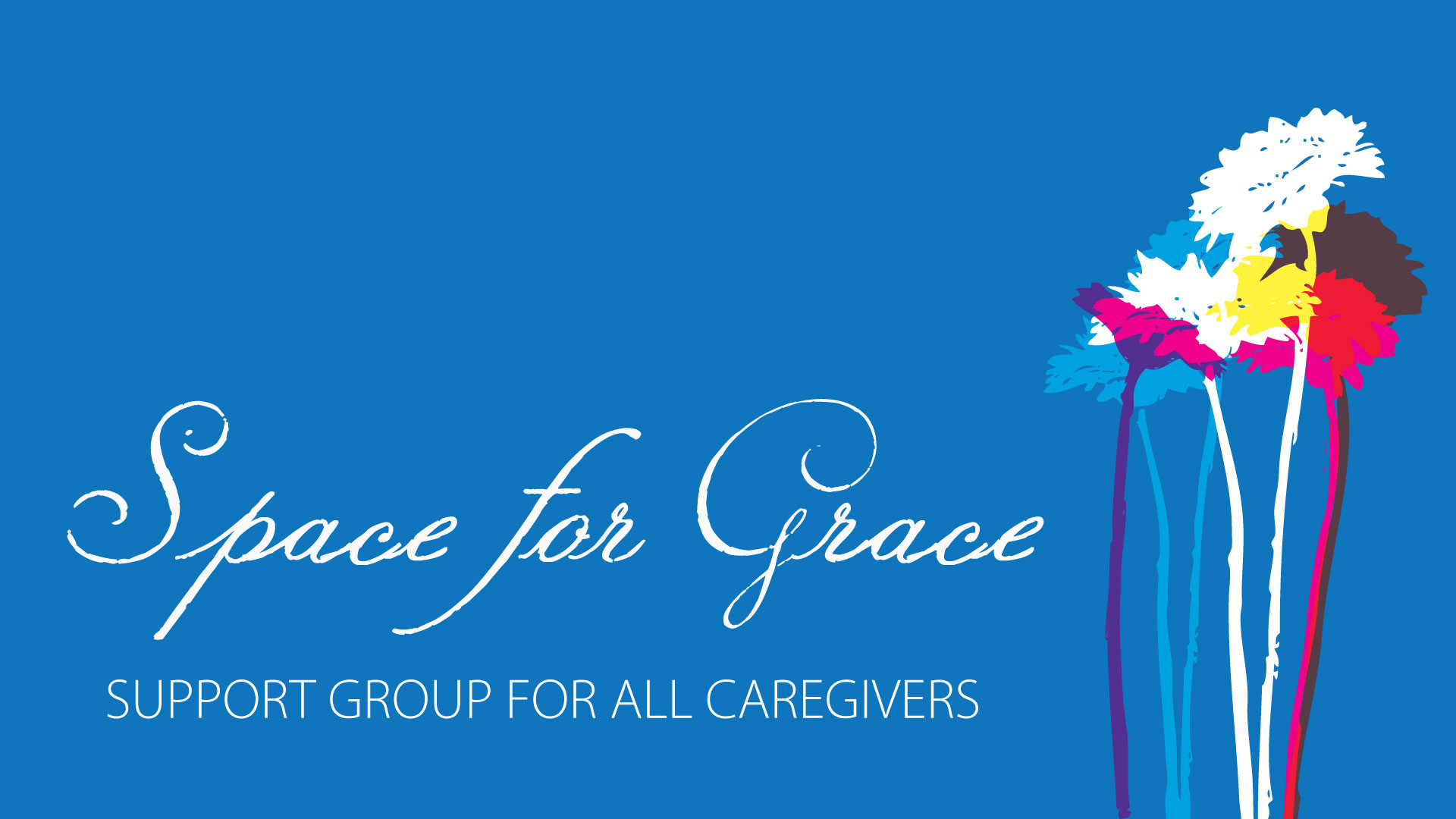 November 3, 2021 7:00pm
This is a confidential support group for those who serve as caregivers for loved ones who struggle with Alzheimer's, dementia, or other physical or mental difficulties. Reservations are not required.
This meeting this date is in the Bride' Room.
For questions, please contact Sarah Boyette at or at the church office, ext. 22.