Community Easter Event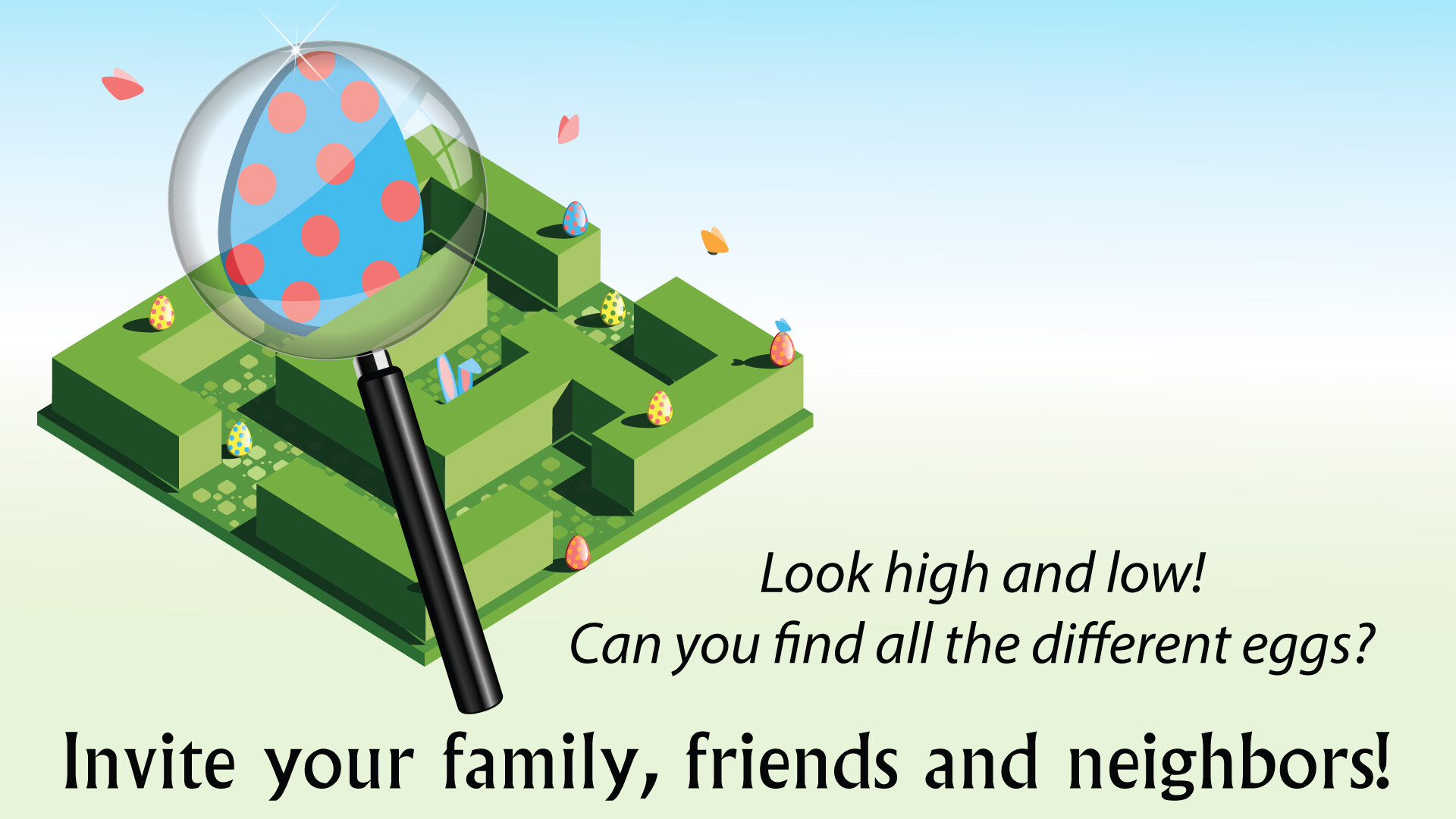 April 2, 2023 5:00pm
Sunday, April 2, 5-6:30 p.m. in the Fellowship Hall
Event is Free and Open to the Community.
First United Methodist Church of Hurst is having a community Easter event!
We are excited for your family to come and enjoy the scavenger egg hunt with us! The event will be from 5-6:30 pm to allow plenty of time for your family to participate. We will have: Snack supper, scavenger egg hunt, games, prizes, music, and more!
Weather permitting, most games and activities will be outside.