Your FUMC Hurst Story: Eileen Thrash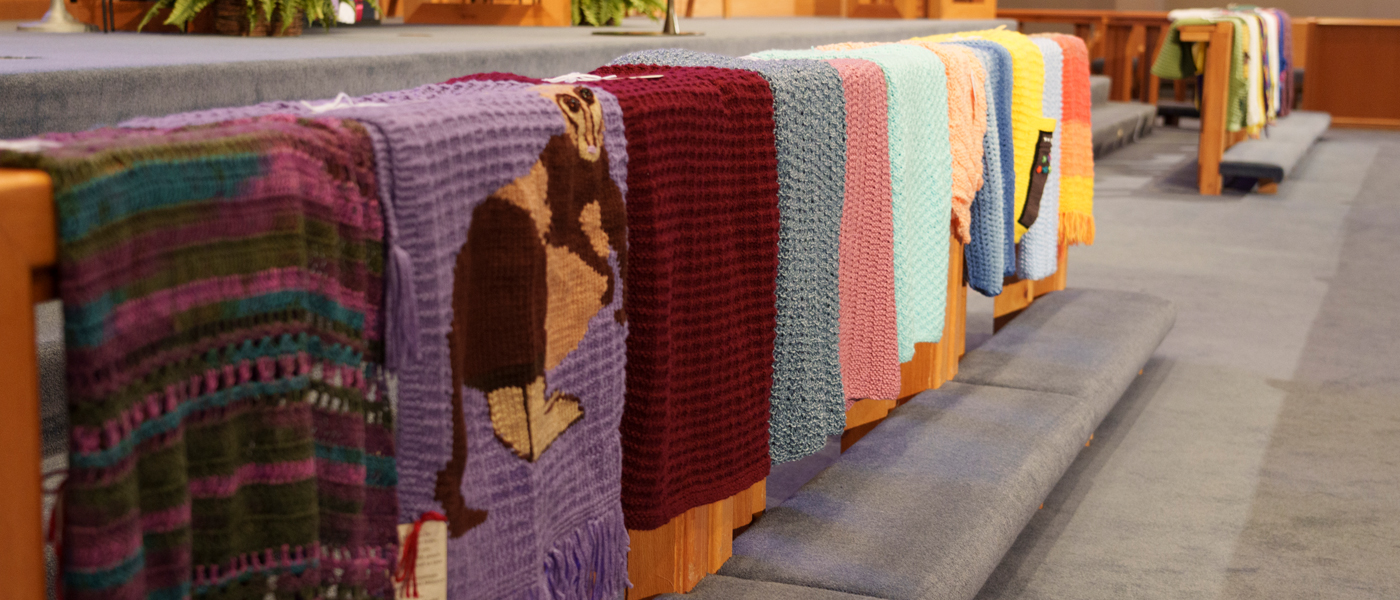 Oct 26, 2021

| by

Sarah Patrick

As we've looked for people to interview for this video series, one name that kept coming up was Eileen Thrash. She and her family joined the church in 1974. Over the years, Eileen and her husband, Jack, have taken on many opportunities within the church. As a longtime member, Eileen has many stories to share about their years at FUMC Hurst.

Eileen is a retired U.S. History teacher and is committed to staying in contact with her former students, keeping up with them and their accomplishments. Her commitment to young people shows through in her long-time participation in VBS.

The Prayer Shawl Ministry at FUMC Hurst exists to bring comfort to anyone going through difficult times. After retiring from teaching, Eileen became very involved in the Prayer Shawl Ministry. She's not quite sure how it happened, but she's found herself leading the group. The group meets each week to knit, crochet and pray over shawls that are then sent into the community and world. While many shawls have been given to people locally, others have been gifted to people as far away as Russia.

If you are interested in joining the Prayer Shawl Ministry at FUMC Hurst please email .