FUMC Hurst's Photography Ministry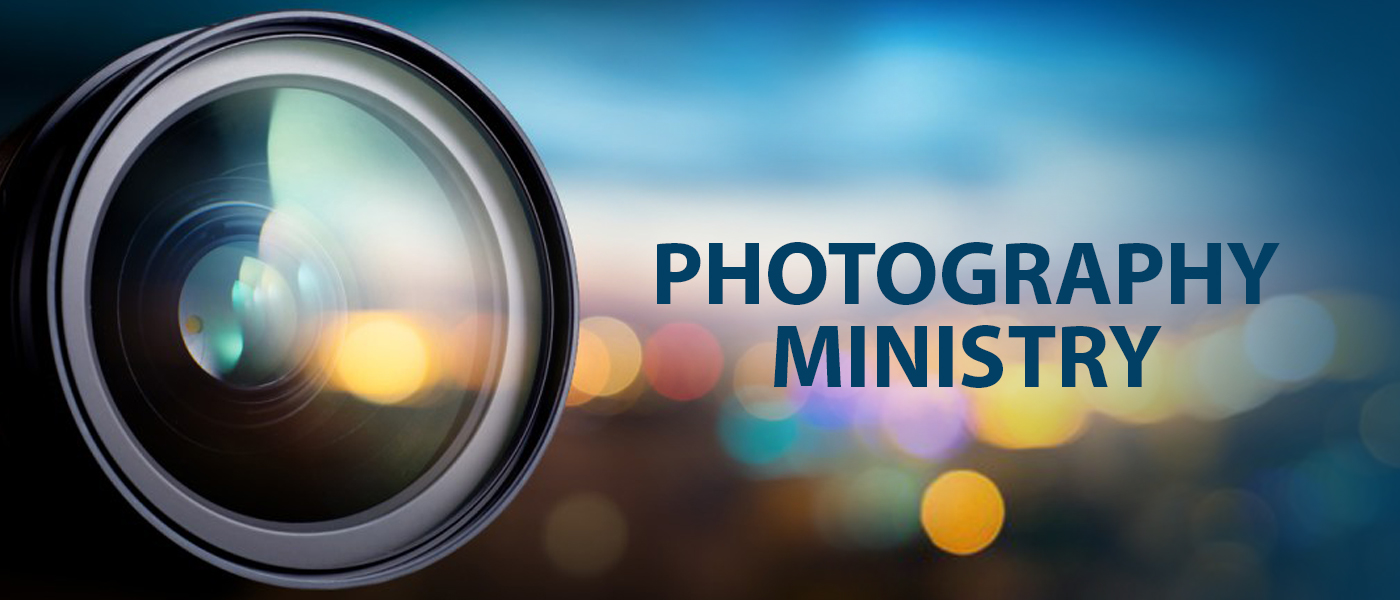 Sep 13, 2021

| by

Sarah Patrick

World Photography Day is an unofficial annual holiday that spotlights the amazing professionals that are able to create photos that touch us all. Here at FUMC Hurst, our Photography Ministry has two world-class photographers of its own.

Bill Webb and Richard (Dick) Voss are the two-halves that keep the Photography Ministry running. Bill with his technique and Dick with his ability to capture memorable moments, each of them has their own style that they bring to the table, which is evident in their photography.

Both Dick and Bill found their love for photography at a young age. Bill discovered his interest in photography through his dad's film camera before he was even a teenager.

"I just thought his photos were great and I thought well I could try that," he said.

Dick's interest in photography started while he was taking pictures for his high school's annual yearbook. "My dad had one of those small little polaroid cameras and I took that and I started taking pictures," says Dick.

Dick's involvement in the photography ministry began over a decade ago. Dick remembers filling out a form asking what his interests were and that very next week he was approached by former Associate Pastor Steven Bell and former Senior Pastor Mike McKee who said "Let's talk about pictures."

With the church website and social media presence growing, it became increasingly important to have a ministry dedicated to photography." It was something we thought we could do where we bring our hobby into worship and relay the spirit of worship back into folks who may not have been there." says Bill.

Over the years, many volunteers have contributed to the Photography Ministry to help preserve memorable moments at FUMC Hurst. In honor of World Photography Day, we wanted to spotlight the people that make the Photography Ministry so meaningful and take a moment to say thank you for all of their hard work.

Interested in volunteering for the Photography Ministry? Call FUMC Hurst at 817-282-7384 to learn more.