Food Drive for TWU Students Affected by Pandemic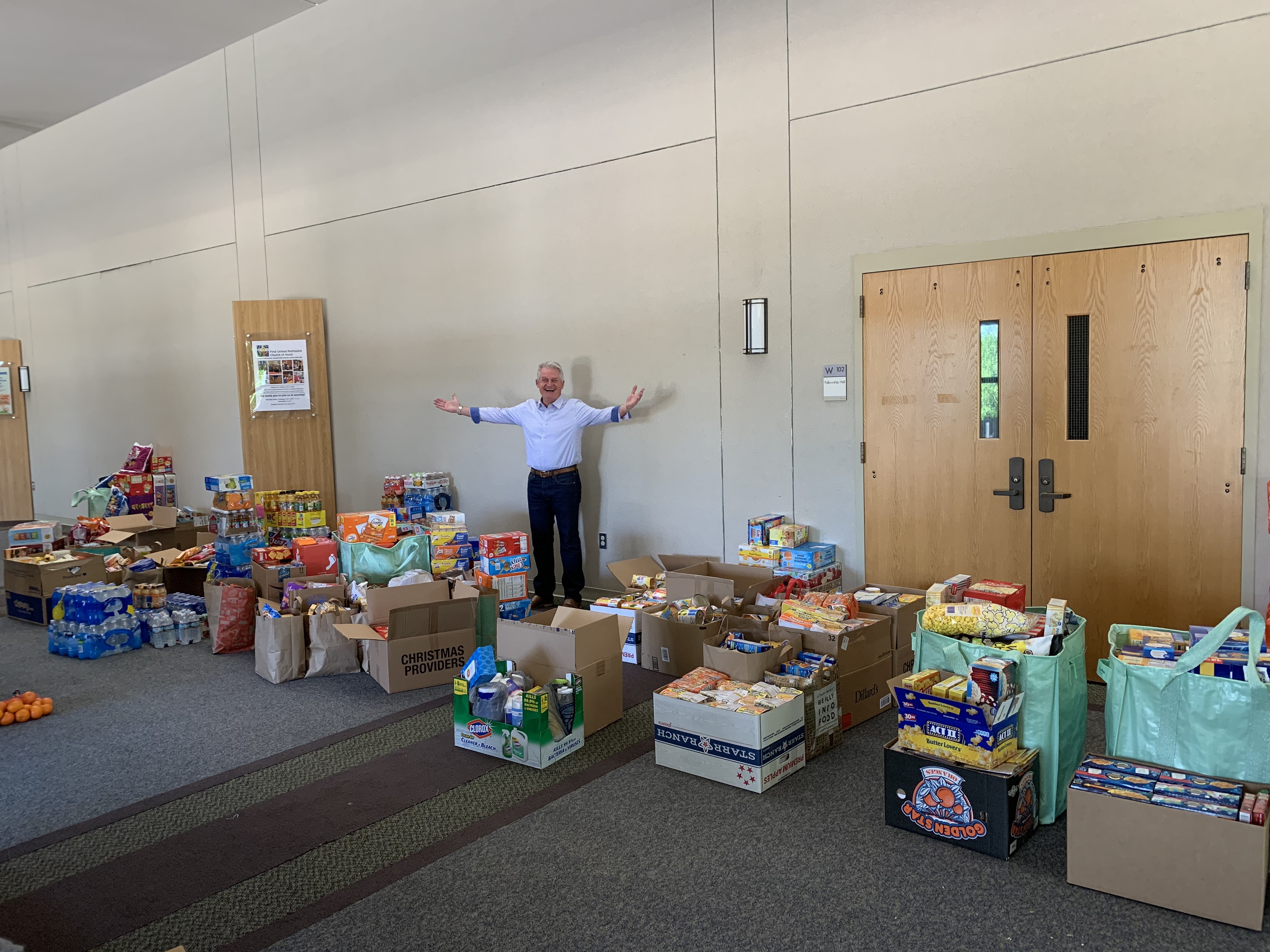 Apr 30, 2020

| by

Rev. Donna McKee

During the pandemic of 2020, colleges and universities closed and most students went home to finish the semester. However, not all students were able to go home and one hundred students at Texas Wesleyan University in Fort Worth had to remain in the dorm throughout the shelter in place.

FUMC Hurst, prompted by a young church member who works at TWU, held a food drive of non-perishable food items for TWU students. Our congregation collected and delivered five vehicle loads of food to TWU—enough to see them through the summer and into the fall. This is Discipleship in Action!
Texas Wesleyan Snack Drive