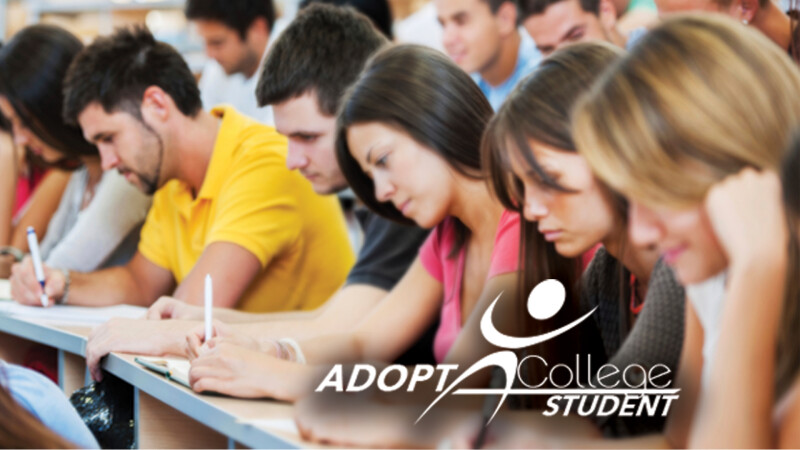 As the new school year begins college students can once again be "adopted" by families or small groups from the church. Families and classes covenant to pray for and stay connected with students via email and through sending care packages.
Students who would like to be "adopted" please fill out the following form so that your "adoptive" family will be able to remain in contact with you this school year, and know what kinds of goodies you might enjoy.
College Adopt-a-Student Info Sheet
Families or classes wishing to "adopt" a student can sign up here. Thank you for your interest in helping our college students stay connected to the life of the church, and for your commitment to offering them encouragement throughout the school year.
College Adopt-A-Student Sign Up Form
Contact Sarah Garza with any questions at .