Focus On (Zoom): Moving Through, Moving On (Phycially) July 25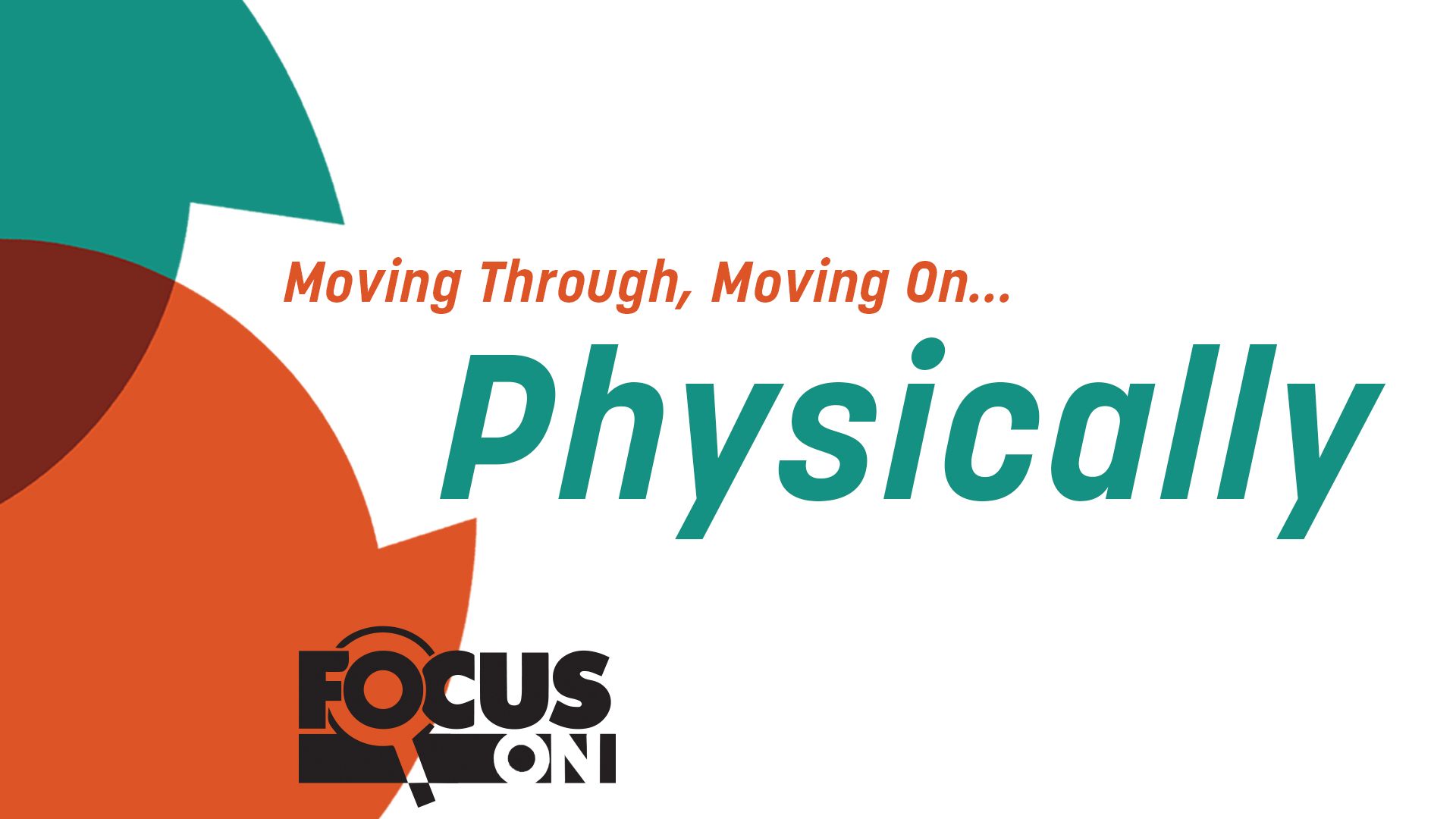 July 25, 2021 10:00am
Zoom. Focus on the ways the pandemic has impacted us mentally, physically and emotionally. The presenters will give us some strategies o how to move forward.
July 25 - Physically
Once registered, participants will be sent zoom meeting information. Those who prefer to meet in person will meet either in Anderson, the Foyer, or individual classrooms.