In-Person Worship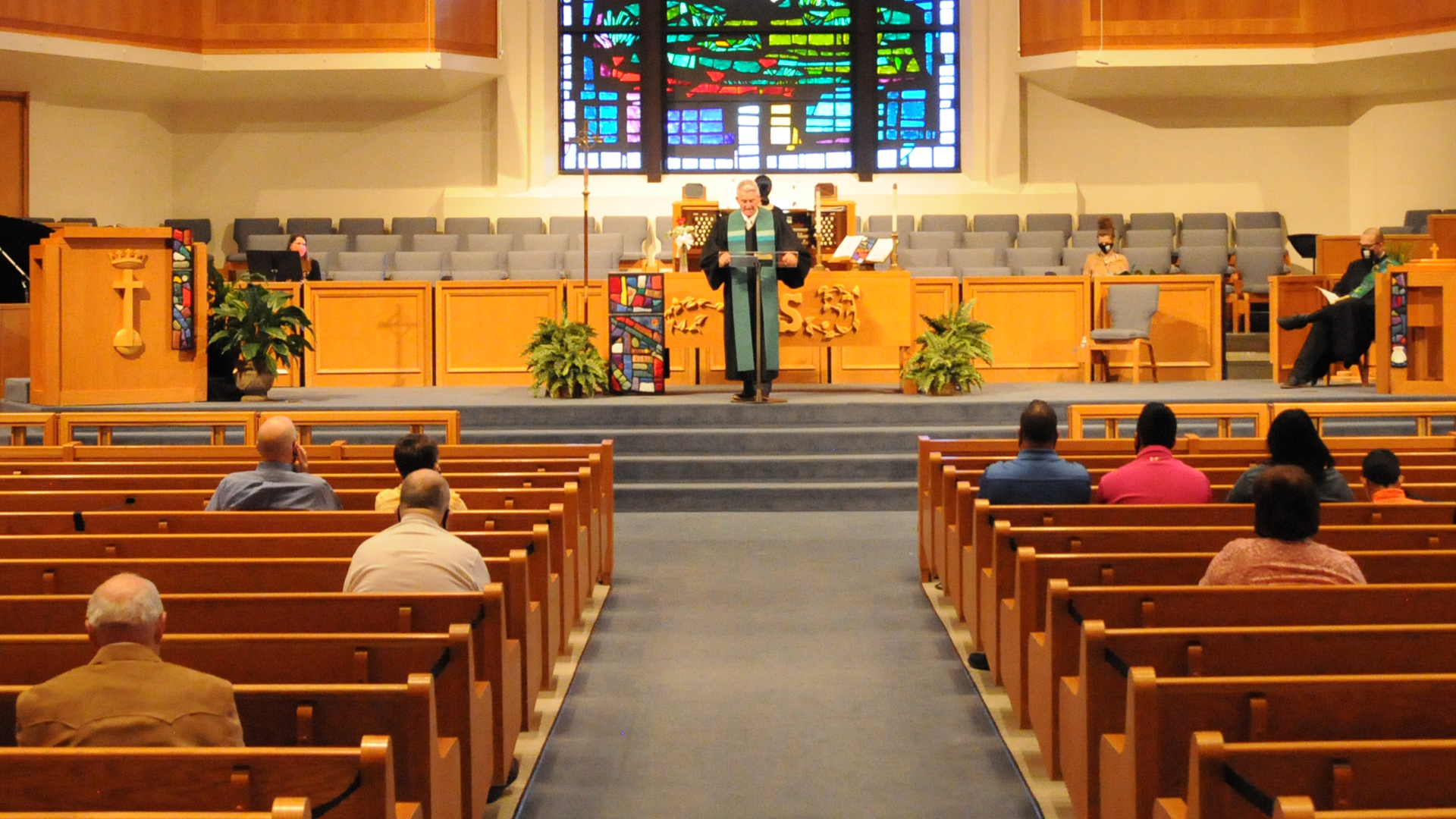 November 22, 2020 8:30am
RETURNING TO IN-PERSON WORSHIP
Sunday at 8:30 a.m.

Nursery, children and youth Sunday school, Children's Chapel, and adult classes will not meet in person on Sunday mornings for the foreseeable future.
Due to social distancing, space is limited and registration is required. Registration will open each Tuesday morning and close at noon on Friday.
Our Re-Opening Team continues to meet weekly to keep an eye on the infection rates. It is our hope to be able to remain open but sometimes we may have to change the course. If anything changes, we will continue to keep you informed.
While we feel we have a good plan, we encourage those who are at risk and/or not comfortable yet with large gatherings to please feel free to stay home and worship with us online at 11 a.m.